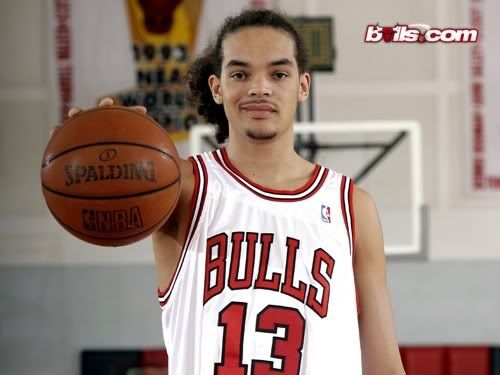 Uh oh! Somebody didn't learn from Kobe's f*** up. Chicago Bulls baller Joakim Noah was just fined a hefty amount of money for throwing out a gay slur during a recent Eastern Conference finals game. Deets when you read on....
During last night's Eastern conference finals game in Miami, Joakim got a bit HEATED--get it...HEATed--while the team was losing against the Miami Heat. And he threw out a gay slur to a fan in the stands. SO the NBA fined him $50,000 today.
Interestingly, Kobe Bryant was charged double this amount when he tossed the exact same slur to a ref during one of his semi-finals game this season. People really need to find better words to take out their anger with.
Speaking of the NBA, Savannah Brinson and Adrienne Williams hit up the game with Serena Williams to cheer on their men--Lebron James and Chris Bosh. And, as usual, they posted their game fits: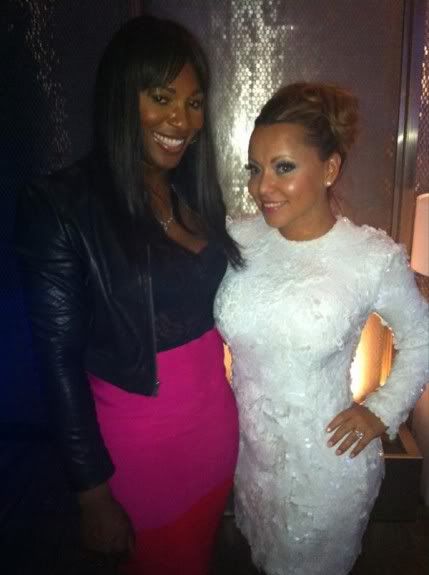 A bit overdressed aren't we Adrienne? I'm all for looking cute and maybe one notch over the top, but this isn't a ball...it's a basketball game. But do you boo.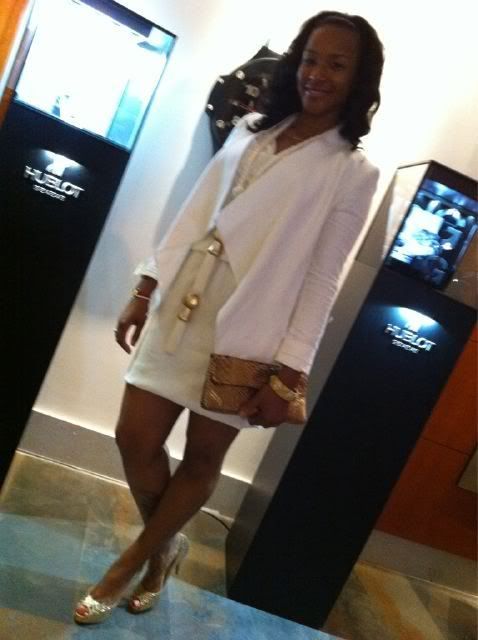 Savannah looked cute though. Fun times.
Source: http://theybf.com/2011/05/23/whoa-nba-bulls-baller-joakim-noah-fined-50000-for-gay-slur
Rachel Nichols Bridget Moynahan Jennifer Morrison Kelly Brook